What People Are Saying
At Bradford Real Estate, we strive to create an environment that allows our Real Estate Professionals to run their business their way. We are the ideal brokerage for those with an entrepreneurial mindset. Whether you are doing real estate part-time, full-time, independently, or wanting to start your own team, Bradford offers the support and freedom you need to run a successful real estate business.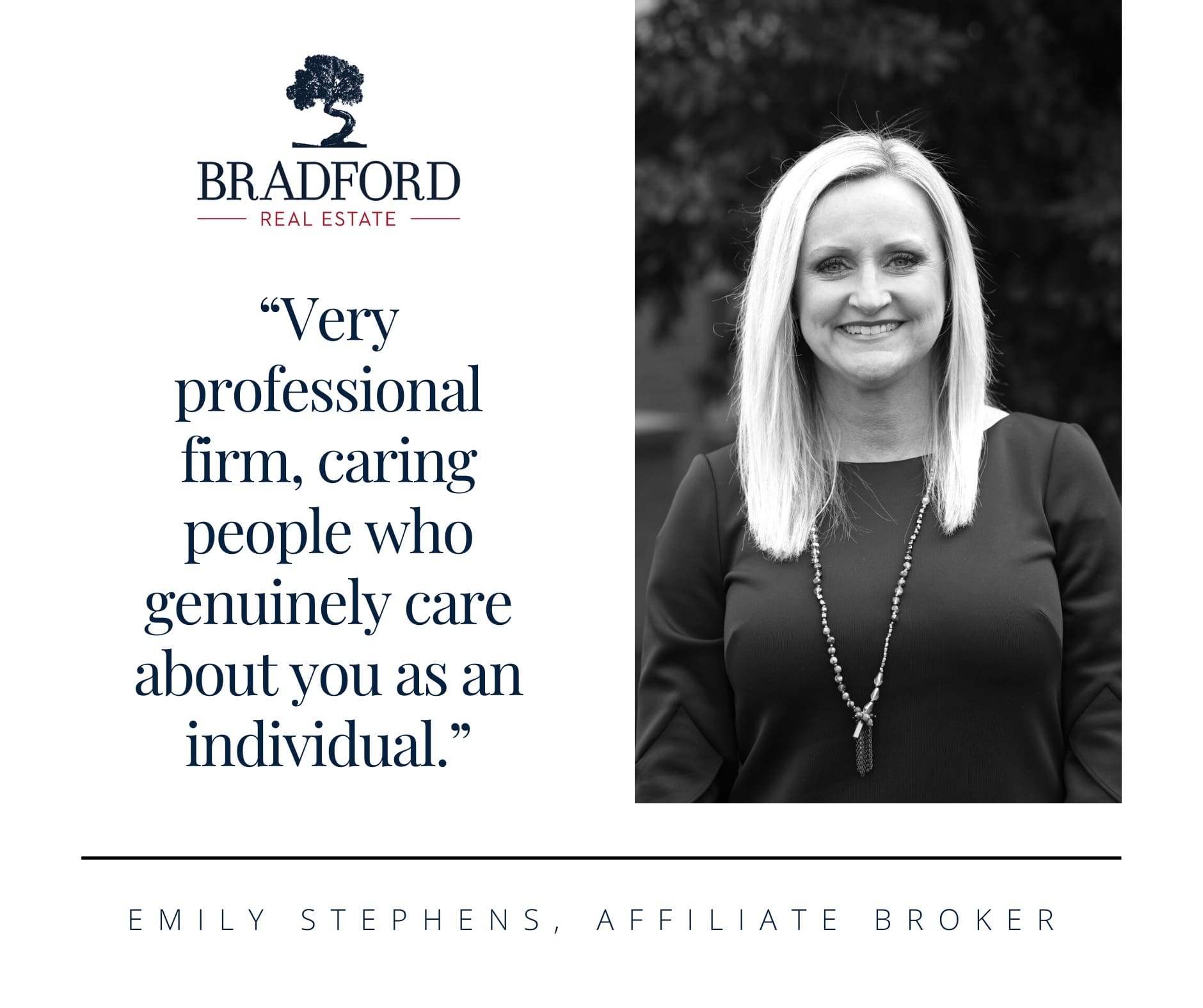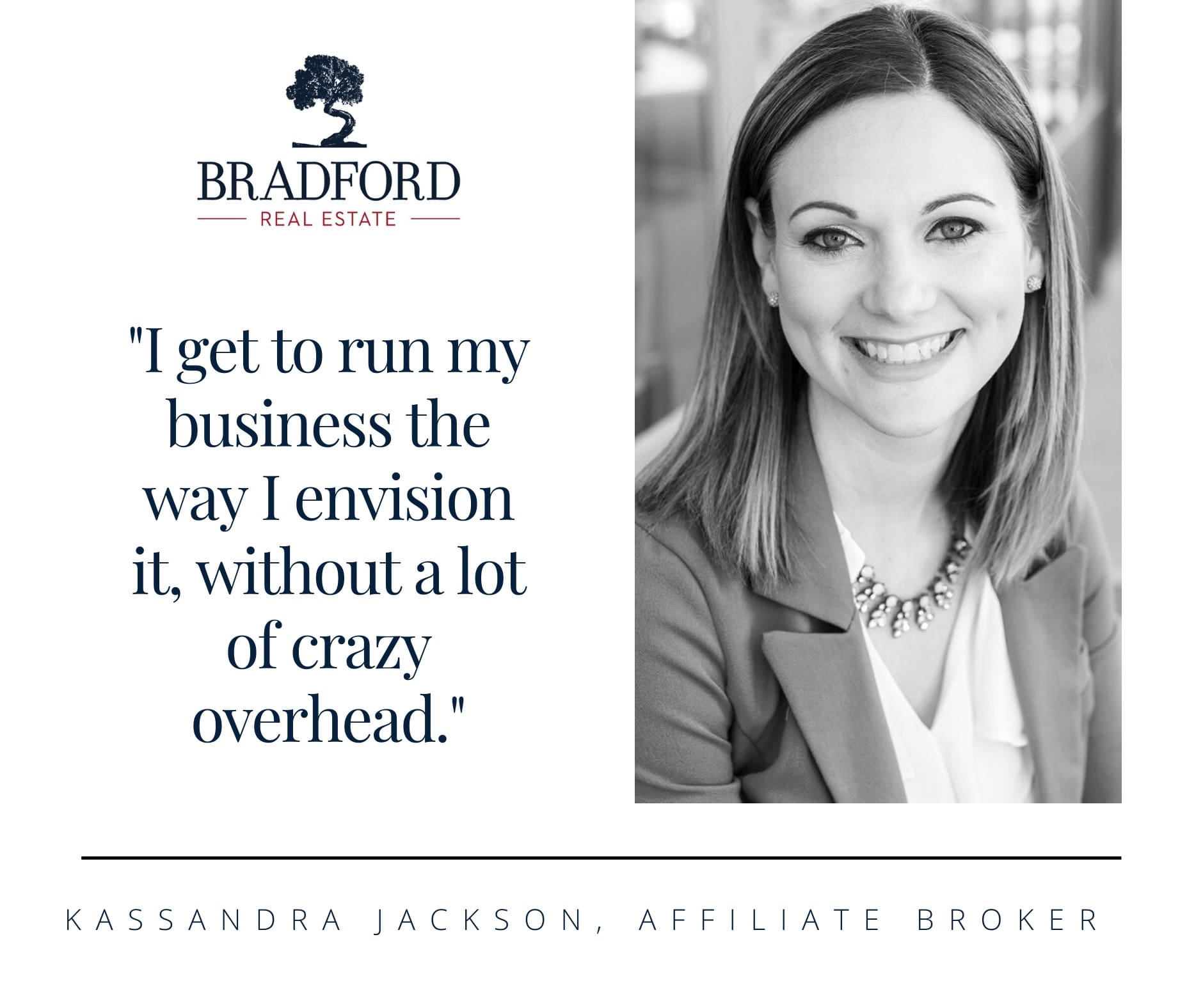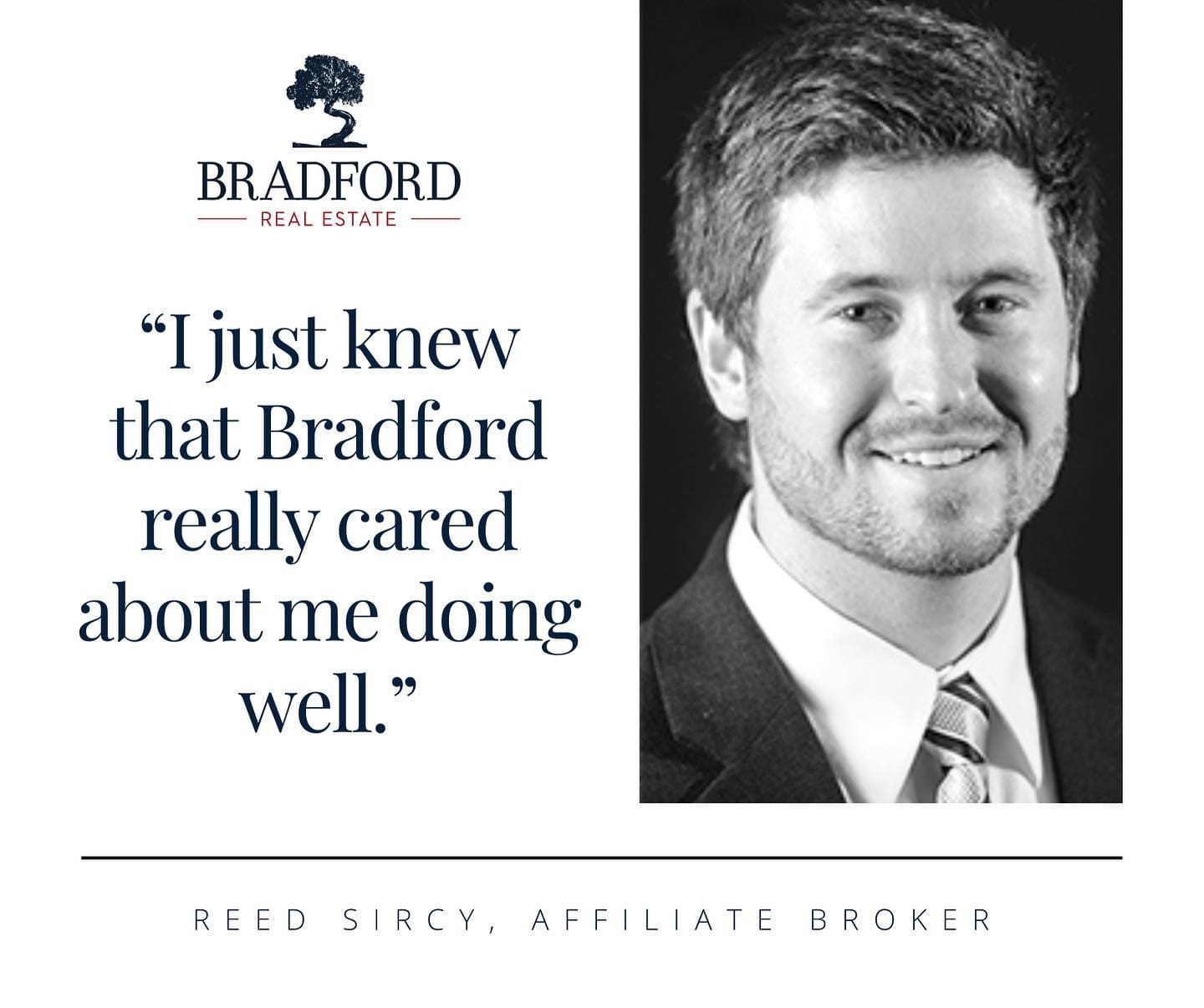 Murfeesboro TN Real Estate Agents | Bradford Real Estate
Houses For Sale in Brentwood TN
Our team of Murfreesboro TN Real Estate Agents is comprised of talented and devoted Real Estate Entrepreneurs and that's why we strive to provide a supportive work environment that gives our family the opportunity to grow both personally and professionally. We make it a priority to provide our Real Estate Entrepreneurs with ongoing training opportunities to ensure that we remain on the cutting edge of industry technology and expertise. Our Real Estate Entrepreneurs keep 100% of their commissions, giving them complete control of their business and the flexibility to adapt quickly to their clients' needs.
Bradford Real Estate 807 Bradford Ave, Nashville, TN 37204, United States
Phone Number: (615) 279-5310
Hours: Monday to Friday, 9:00 AM - 5:00 PM
Murfreesboro is the 6th largest city in Tennessee and is the state's geographic center. In 2018, it was ranked as the 19th Best Place to Live in the US by Money Magazine.
One of the bloodiest battles of the Civil War, the Battle of Stones River, took place in Murfreesboro. Other historical points of interest include the Oaklands Historic House Museum, a stately plantation home done in the Italianate style; and the Cannonsburgh Village, which depicts 100 years of early Tennessee life.
Art enthusiasts will appreciate the Baldwin Photographic Gallery, which hosts exhibitions by some of the world's most famous photographers. There's also the Boro Art Crawl, a monthly exhibit featuring local artists; and Murfreesboro International FolkFest, which has performances by dance groups from around the world.
Downtown Murfreesboro is the venue for annual events such as JazzFest: A Summer Concert Series, Christmas Tree Lighting, Trick or Treat on the Square, and the Main Street Saturday Farmer's Market.
Driving Directions to Nashville, TN from Murfreesboro TN:
Get on I-24 W from TN-96 W/Old Fort Pkwy
8 min (3.2 mi)
Follow I-24 W to US-41A N/Nolensville Pike in Nashville. Take exit 6 from I-440 W
23 min (26.5 mi)
Take Rosedale Ave and Craighead St to Bradford Ave
5 min (1.8 mi)
Reviews:
If you haven't yet, check out some of the client reviews that let us know we're on track to be the Best Realtors in MurfreesboroTN area.
"Couldn't have had a better experience! Very knowledgeable, aggressive team who helped my indecisive self pick a lovely home! Felts Realty Partners and Bradford Real Estate has been a truly awesome experience! Highly recommended!" - Julia Q.
"Excellent service, superior professionalism, and real estate knowledge." - Shayne A.
"In the competitive Nashville housing market, Bradford Real Estate made buying our first home a painless process. From our first meeting until closing, the team at Bradford could not have been more professional, prompt, and fun to work with. I enthusiastically recommend them to anyone looking to buy or sell a home in the Middle Tennessee area." - Brad F.
"5 Stars" - Lee M.
"4 Stars" - James K.
"4 Stars" - Cecilia S.
You may have found us by searching for some other common Real Estate categories:
Top Real Estate Agents In Murfreesboro TN
Murfreesboro Real Estate
Realtors & Real Estate Agents in Murfreesboro TN
Murfreesboro TN Real Estate
Some other important pages:
Nashville Real Estate
Franklin TN Real Estate
Murfreesboro TN Real Estate
Spring Hill TN Real Estate
Knoxville TN Real Estate
Other cities near Murfreesboro TN:
Smyrna, La Vergne, Shelbyville, Brentwood, Mount Juliet, Lebanon, Franklin, Manchester, Spring Hill, Nashville
Zip Codes near Murfreesboro TN:
37127, 37128, 37129, 37130, 37131, 37132, 37133, 37026, 37085, 37090
Neighborhoods in Murfreesboro TN:
Adams Point, Murfreesboro / Allencrest, Murfreesboro / Aurora Palace, Murfreesboro / Autumn Glen, Murfreesboro / Bairds Corner, Murfreesboro / Barfield Downs, Murfreesboro / Barfield Meadows, Murfreesboro / Bear Branch Cove, Murfreesboro / Bella Vida, Murfreesboro / Belle Haven, Murfreesboro