"The Nashville real estate market is so great right now, Dave and Sharon are taking the opportunity to build on land they own south of the city," –Ramsey Solutions spokeswoman Megan McConnell to Nashville Business Journal.
Dave Ramsey, businessman, real estate investor, financial advisor, and talk show radio host of the national "The Dave Ramsey Show", has made a name of himself through his financial expertise. He has helped millions of people become more knowledgeable of their own financial situation, emphasizing the burden of debt.
Dave and his wife Sharron listed their home in Franklin for 15.45 million a few days ago. Ramsey had originally bought the 14.4 acre land back in 2009 for $1.6 million in cash, and built his home on it shortly after. According to county records, there were no loans tied to the property for either the purchase of the land or the construction. Now, after 12 years, the Ramsey are selling their 6 bedroom, 9 bathroom, 13,517 square foot home fully furnished. No interior pictures are available online, but with a house that has 18 shower heads, 3 staircases, 5 fireplaces, and an elevator, the furniture is assumingly extravagant.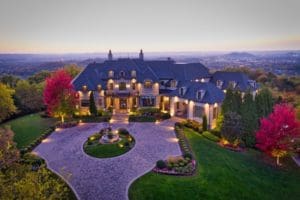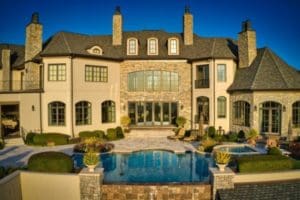 The home features over 6,000 square footage of outdoor area, allowing a large space for outdoor gathering and entertainment. This hillside residence is ideal for watching sunsets and taking in breathtaking views of the Franklin countryside.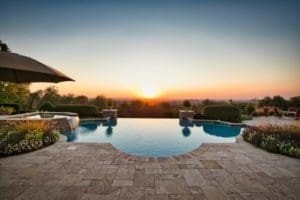 The Redfin listing can be found here
Source: