In Travel & Leisure's Top 50, it is to no surprise that Nashville was ranked as number 27 on the list. With the National Museum of African American Music, Assembly Food Hall – a restaurant hall and music venue, and several upscale hotels building up the luxury market in the city, new attractions are transforming a charming city by adding art galleries and museums, historic landmarks, and chef-forward restaurants to its unique culture. In relation to Nashville being a top destination for tourism, the Airbnb market in Music City continues to grow.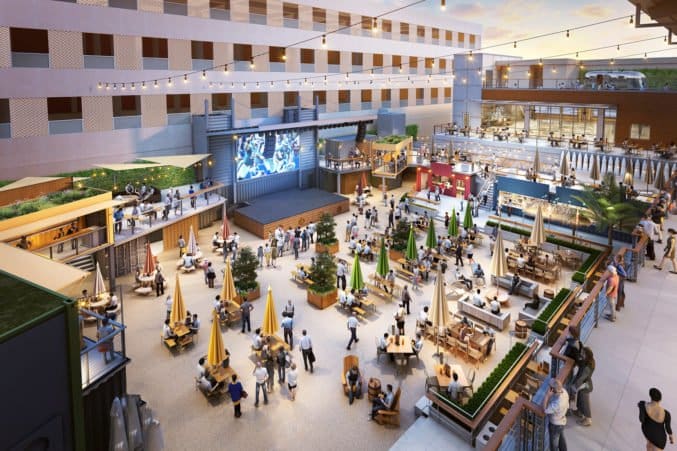 According to data from AirDNA, Nashville is ranked 18th in best cities to invest in Airbnb, with the 2nd highest amount of Superhosts in the U.S.
Hosts, or higher ranked Superhosts, can make a substantial profit by renting out their investment to members for vacations, business trips, or for other accommodations. With Nashville named both one the best cities in 2021 to work remotely and a top travel destination, investors should expect a high return on their property.
On average, an Airbnb host makes a little over $17,000 annually. Annual profit is estimated by factors including the average daily Airbnb rate and the occupancy rate, as compared to other cities in the United States.
Investing in an Airbnb and using a short-term rental real estate strategy has many benefits. Compared to long term rentals, staying only a few days allows hosts to charge a larger nightly rate, especially during peak times when Airbnb's are high in demand. Owning an Airbnb also allows a more diversified tenant portfolio, which lends the host less risk financially, as you are collecting rent from a large pool of tenants on a more regular basis.
Although there are many great advantages to investing in Airbnb real estate, it is important to be aware of possible laws and limitations that may be set in place by the city, which could inhibit potential earning potential. Compared to having a long-term rental, income could be irregular each month. However, a booked Airbnb may be more profitable renting the same property to a long-term tenant.
For example, the average apartment in Nashville rents for about $1,371, which would represent about $16,500 if a tenant signed a 12-month lease.
Taking the AirDNA data, the average Airbnb rate is $209, with an average occupancy of 186 days of the year. It is possible to make an average of over $38,800 from the rental, which is $22,300 more than you'd make from traditional, long-term renting.
There are many benefits to investing into Airbnbs, especially in a city that is continuously ranked high in tourism. While there is a lot of possibility in short-term rentals, it is important to research and find the right property to start.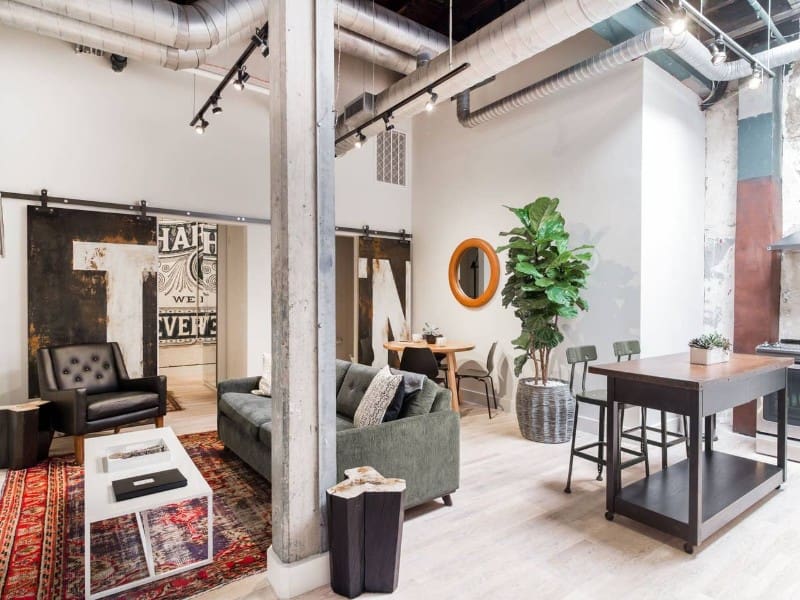 Source:
https://www.bizjournals.com/nashville/news/2021/01/05/nashville-travel-leisure-top-destination.html?ana=e_ae_set1&fbclid=IwAR3k2Q5n35a89IU_-1esabiLvtKWeFKMhAuP6hLHdHo4xJrgsa6opZG0HqQ
https://www.ipx1031.com/best-cities-to-buy-airbnb-investment-property/
https://www.bizjournals.com/nashville/news/2021/01/28/report-nashville-among-best-cities-for-wfh.html
https://www.thebalance.com/pros-and-cons-of-airbnb-as-an-investment-strategy-4776231
Pictures:
https://www.dmagazine.com/publications/d-ceo/2017/september/randy-dewitt-bets-big-on-legacy-hal
https://www.tripstodiscover.com/best-airbnbs-in-nashville-tennessee/